Read Our Reviews
12731 New Brittany Boulevard
Fort Myers, FL 33907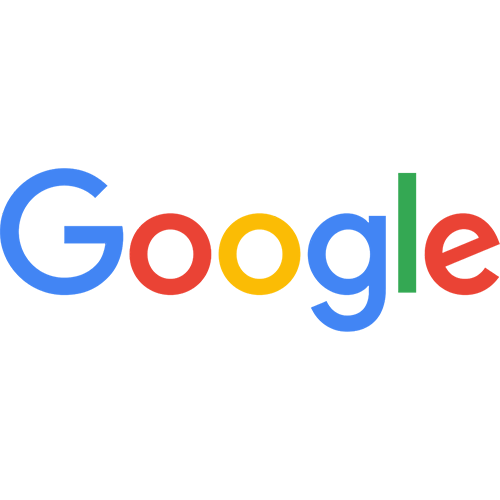 Dr. Edward was engaging, kind, patient and knowledgeable. I will return to continue my eye care relationship with her. ;)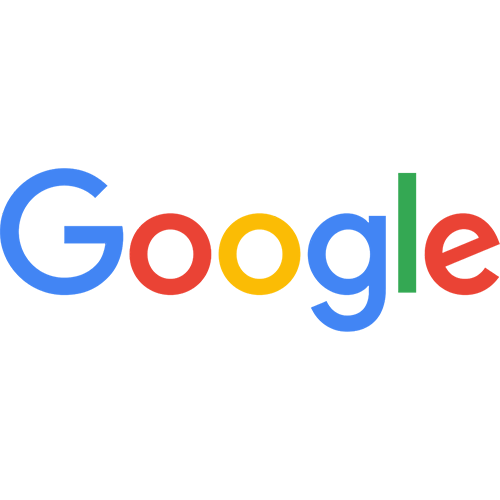 Outstanding.... the staff is so nice and willing to answer any questions as well as the doctor.
Always a great experience, very knowledgeable and thorough. Had a LASIK procedure last year and was very pleased with the results and follow up.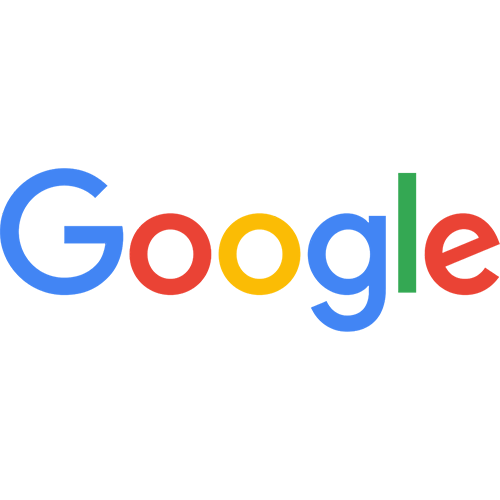 Had my first visit at Frantz EyeCare. It was just my routine .eye exam but I mentionedmy eyes were dry. Dr Burkley started me on a new treatment and I couldn't believe it but my eyes felt better after the first treatment. I'm so happy. They were really bothering me every day.